Discover The World of The UH-OH™ with Me!
Hi there! My name is Jib™, what in the world is an Uh-Oh™?
There are lots of different kinds of Uh-Oh's™. Some of us are viruses, germs, and diseases. There are other types of Uh-Oh's™ too. Uh-Oh's™ come from the Land of The Uh-Oh's. Right now, we are dealing with the Covid-19 Uh-Oh's™.
I made it my mission to help people stay safe and learn how to protect themselves. I saw what was happening in the world and I didn't like it, so I became a good Uh-Oh™.
I am here to show you how to kick out the bad Uh-Oh's™ so they can stop making people sick. Keep watching our videos and reading our blogs on our website. The Uh-Oh™ will make sure you get some great tools and tips to help stay safe.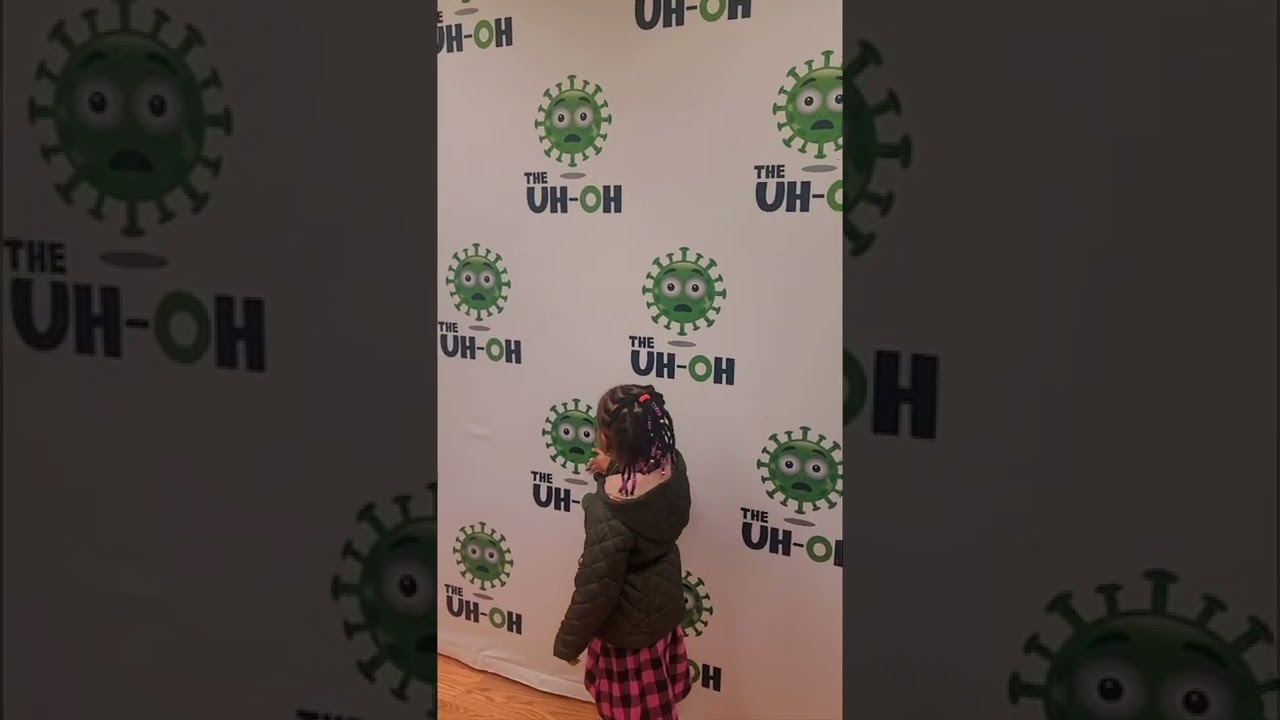 You can become a Germ Buster by washing your hands! •
Wash your hands often for at least 20 seconds
• Wet your hands with warm water and apply soap
• Lather the back of your hands, between fingers, and under nails
• Rinse off soap and dry hands with a clean towel
Hi, my name is Katelyn and I play Dr. Kate™ on the Adventures of The Uh-Oh™ show.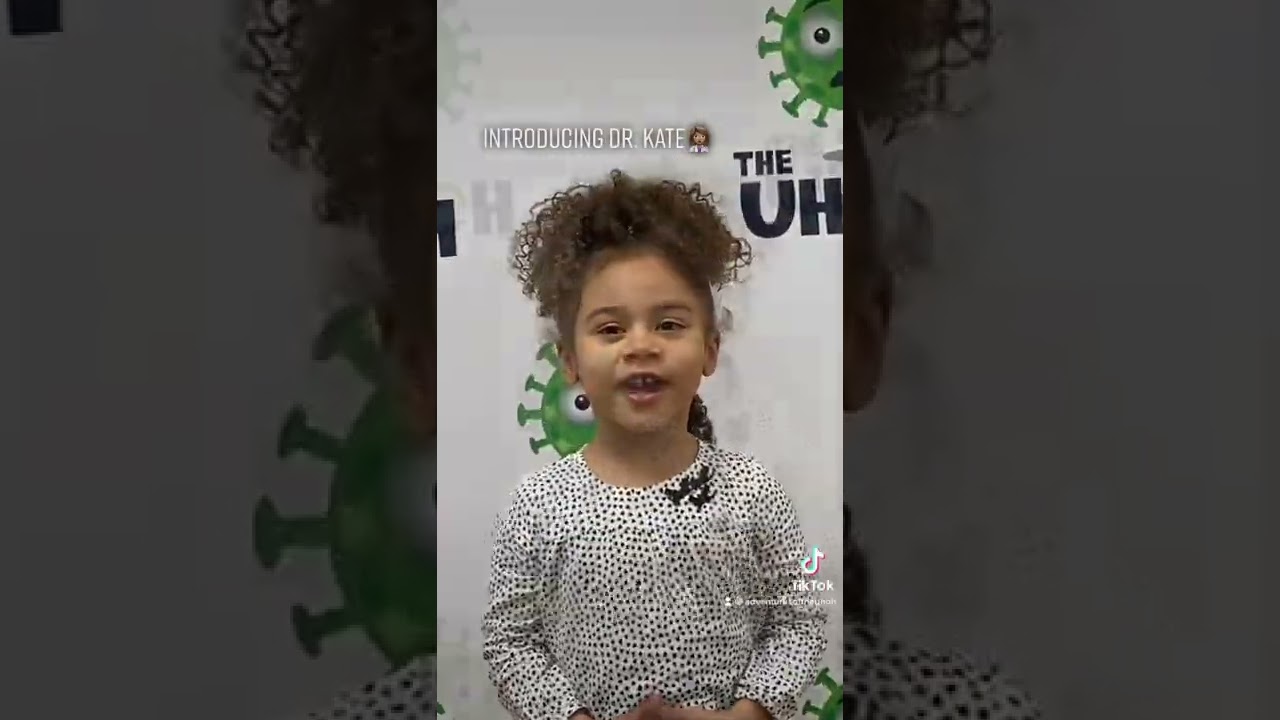 Dr. Kate™ - Remember to wash your hands!